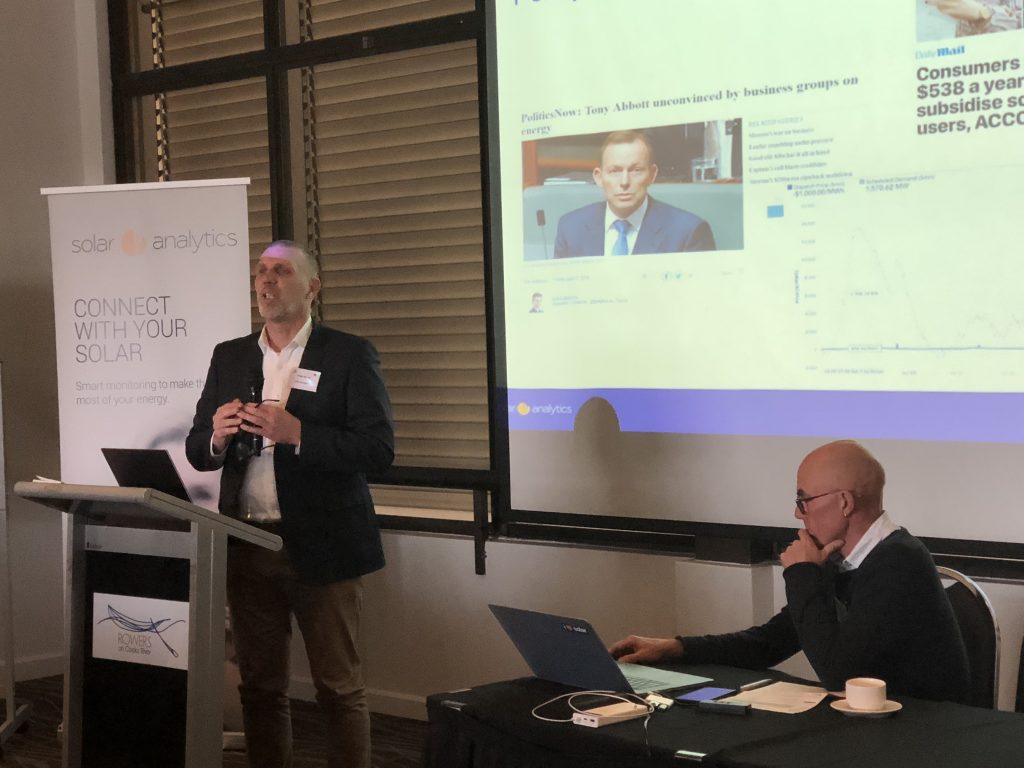 NSW and QLD Annual Solar Installers meetings coming soon
Make sure you don't miss out and mark the dates
Stay ahead of the competition, maximise your knowledge and networks and be part of a group of solar installers dedicated to improving our industry by providing quality service and quality installations.
Attend either the NSW Annual Solar Installers meeting on 12 July 2019 in Sydney or the QLD Annual Solar Installers meeting on 9 August 2019 in Townsville, both events are fully catered and CPD points will apply.
As always the day will be packed with compliance updates, new products, trendy topics and top presenters. The one day meeting, developed by installers for installers, has plenty of hands-on sessions. Installers' question time has been incorporated to ensure value for money in what will no doubt be an engaging and productive day for SEIA members and non-members.
Full programs will be available soon.